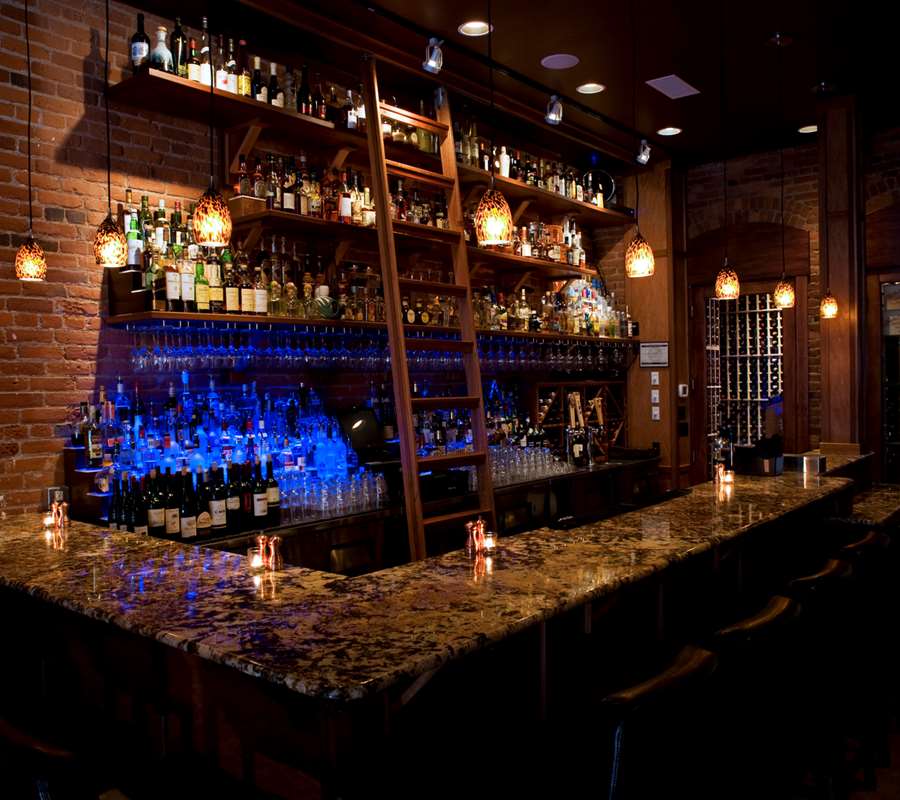 Located in historic downtown Redmond, our restaurant is warm and welcoming with a contemporary and casual atmosphere.
We serve USDA Prime Steaks, produced locally in the Northwest. The highest grade of beef produced in the United States. While only about 2% of beef is graded prime, only a small fraction of that is naturally raised and hormone free. Our beef is the best of the best. All steaks are wet aged an additional 35 to 65 days. Each steak is hand cut by our chef to our exacting standards. All of our proteins including chicken, pork and lamb are naturally farmed, free of hormones and antibiotics. We source wild caught fresh seafood from sustainable fisheries locally and worldwide. The majority of our produce is selected from organic farms, locally when available.
Our wine cellar features several hundred labels from the United States and around the world. We offer dozens of great value wines around thirty bucks, rare hard to find collectibles and everything in between. At Brickhouse we believe that great wines come in all price ranges!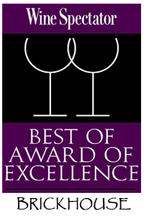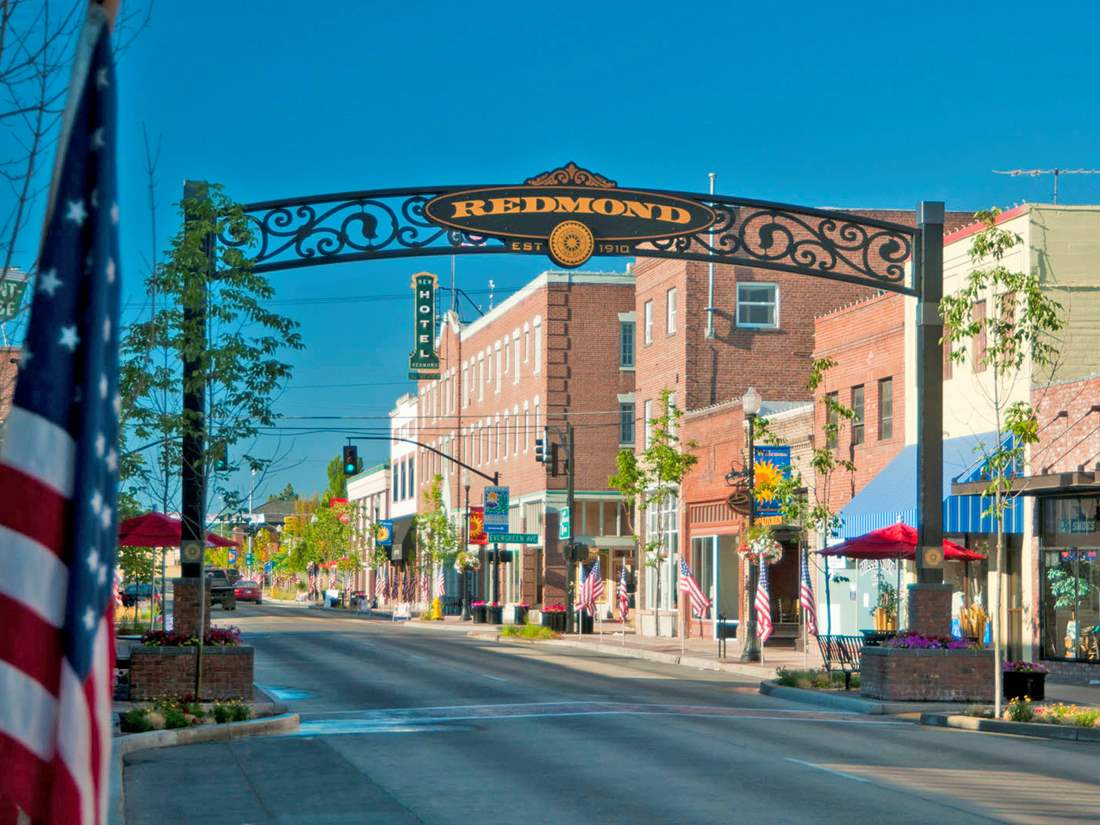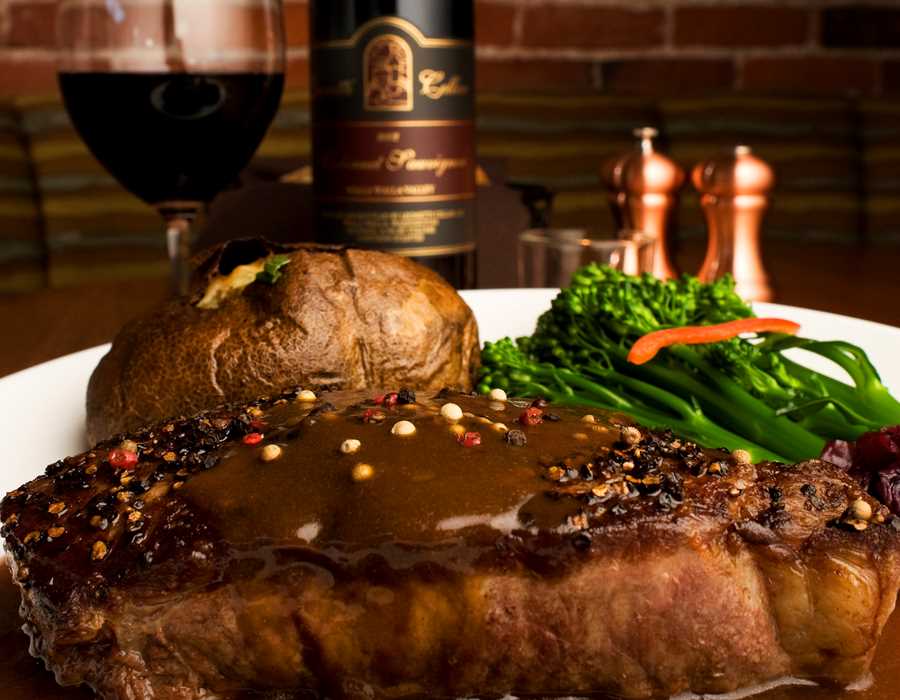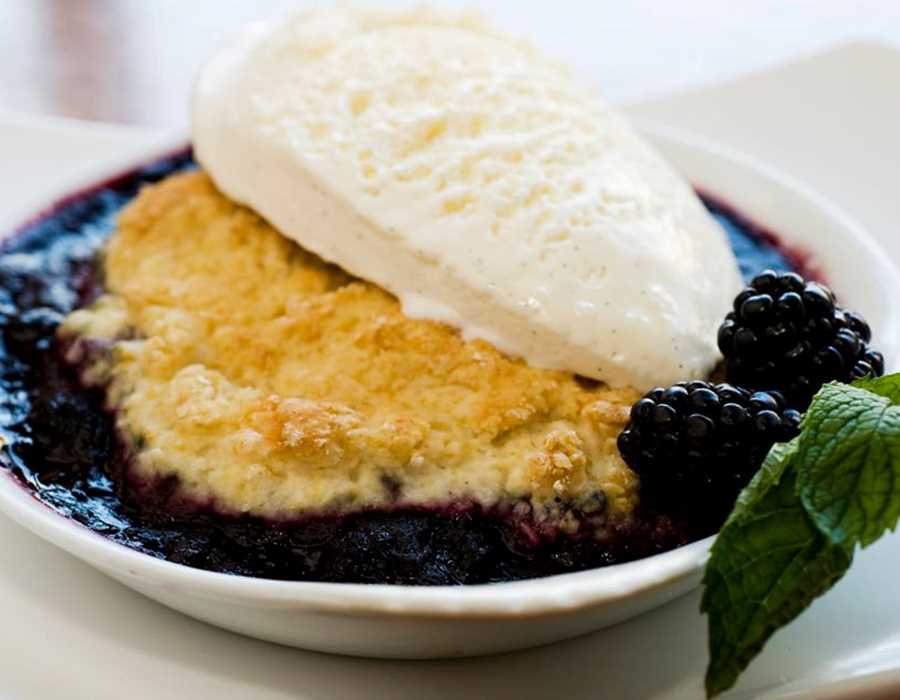 USDA Prime Steak, Fresh Seafood and an award-winning wine list in Downtown Redmond